List of products by brand Ifi
Optional high fidelity DC adapter for your Zappiti media player.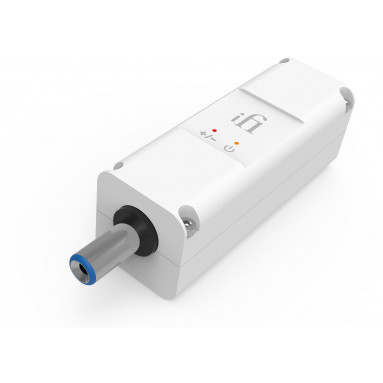 Active Noise reduction power supply dynamic filter and phase detection specially adapted for Zappiti media players.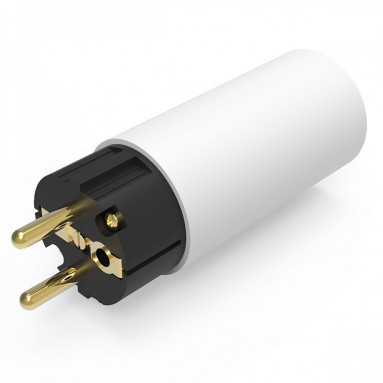 The iFi Audio AC iPurifier includes Active Noise Cancellation technology to cancel all incoming mains noise and cleans up noisy mains supplies.